If Cape Cod is compared to the shape of your arm then Truro is known as the "wrist".  Located on the Outer Cape, Truro was the first source of fresh water for the Pilgrims upon their landing in Provincetown  in November 1620.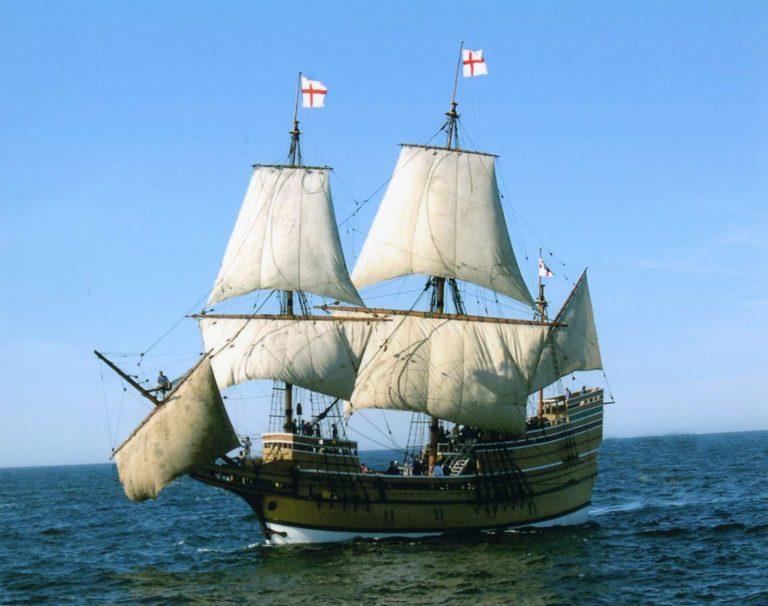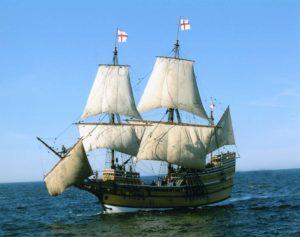 In 1709, Truro was incorporated by descendants of the same Pilgrims that arrived there in 1620.   Many years later in 1960, the creation of the National Seashore served to preserve over 65% of the land in Truro, allowing for the views and the landscapes enjoyed by the Pilgrims to be enjoyed by generations to come.  One of the views was of the Corn Hill area of Truro.  This was the area in which the pilgrims came upon a "cache of maize"1 or a large amount of corn which they could eat.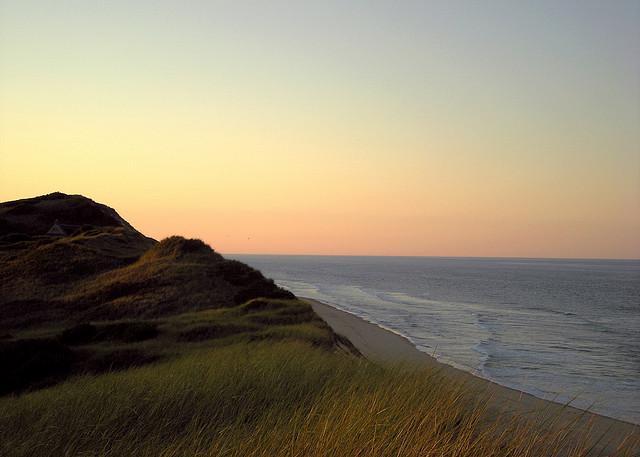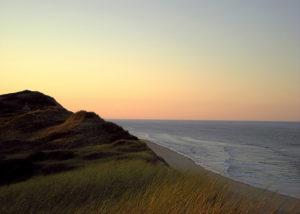 The house located at 11 Perry Rd has an amazing view of that very area.  This charming and beautiful historic Bayside Truro Antique is known as the Harding House and was originally built in 1756.  The property has been tastefully updated with thoughtful care taken to blend the old with the new.  The home boasts fabulous views of Cape Cod Bay, the beautiful Corn Hill landscapes and Little Pamet River.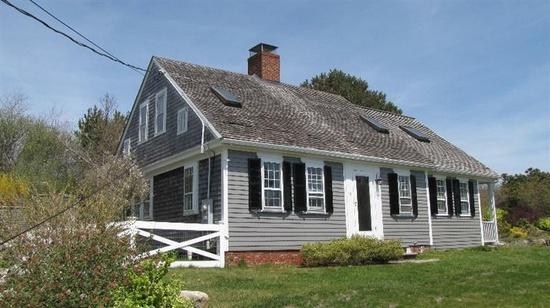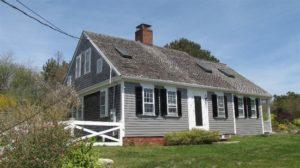 The main house has a kitchen with granite counters, peninsula counter with seating, separate dining room has a working fireplace as does the living room.   This is a very well maintained property; the home boasts beautiful wide plank wood floors throughout, highlighted with tile in the baths plus very unusual woodwork and exterior details that are unique to the area.  There are two bedrooms upstairs – one with a working fireplace and a large walk–in–closet.  Additionally there is a private office with a welcoming farmer's porch (a great place for morning coffee!) and a separate entrance near the driveway
The two-level studio was built in 2000 and was situated for privacy and convenience to the house.  It has a front deck, living room/bedroom, bath plus a second level studio area with cathedral ceiling with skylights, vertical storage, sink and work space.
Enjoy the excellent yard with a fenced in area, stone walls, brick terrace, perennial gardens, irrigation system, enclosed outdoor shower and private hot tub area.  The studio also has a good sized deck with a shady pergola.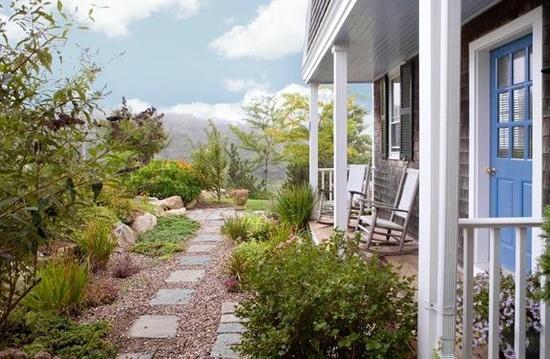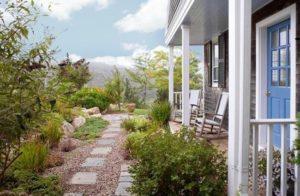 This home offers a private location while still being convenient to grocery stores, art galleries, golf course, beaches and so much more.  To learn more about this house please visit www.ThomasDBrown.com or call Nick Brown today at 508-487-1112.  Where else can you boast that you have the same amazing view that the Pilgrims enjoyed in 1620?!
1 www.truro-ma.gov/about/pages/history