After seceding from Eastham in 1797, Orleans was incorporated becoming the twelfth town of Barnstable County. Much like the other towns of the Lower Cape, the early economy of Orleans through shipping, fishing and salt production.
Orleans has the unusual distinction of being the only town in the United States fired on by the Germans during World War I.
As a thriving business center, Orleans is often referred to as the hub of the Lower Cape. Orleans is home to many successful year-round businesses and industries, fine restaurants and unique shops and galleries. Orleans has achieved a balance between a successful commerce and the quaintness of Old Cape Cod.
Activities/Places of Interest: Orleans offers a wide array of activities and events for vacationers. Wonderful restaurants, beaches, shopping and activities for the kids – Orleans has it all.
Rock Harbor: Known for its breathtaking sunsets, sit and watch the boats come in and out of the harbor.
Orleans Firebirds: One of the highlights of a Cape Cod vacation should be taking in an Orleans Firebirds game. The Firebirds are members of the Cape Cod Baseball League. Like our seafood, we Cape Codders take our baseball very seriously. Many of the Cape Cape Baseball League Players go on to play in the major leagues.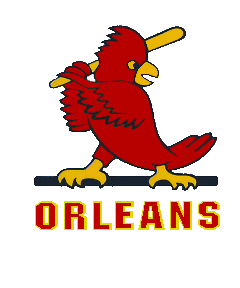 Academy Playhouse: Home to the Academy of Performing Arts. The academy produces an array of comedies, dramas and musicals from June through September with an occasional off-season performance. Call 508-255-1963 for the schedule of performances.
Pops in the Park: Pops in the Park is a yearly event sponsored by the Orleans Chamber of Commerce featuring the Cape Cod Symphony Orchestra. The event raises thousands of dollars in scholarship money for college bound seniors attending Nauset Regional High School. Contact the Chamber for more information.
Orleans Beaches: As with the other towns of Lower Cape Cod, Orleans has some of the most spectacular beaches on Cape Cod. From the scenic, crashing wave beaches of the ocean side (Nauset Beach) to the peaceful flats of the bay side (Skaket Beach), there is bound to be a beach for everybody. Skaket is a particularly popular beach for families. Take a leisurely walk onto the flats during low tide. When the tide is in, the waters are calm; perfect for children. Those staying around 'til sunset are rewarded with a stunning view. Parking stickers are required for the majority of the Orleans beaches.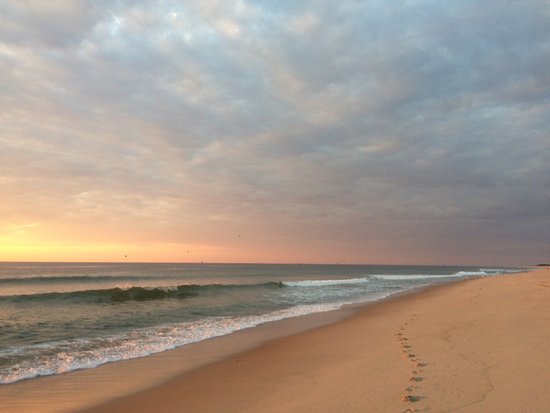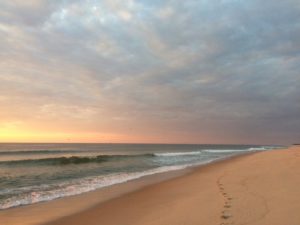 Additional information about Orleans is available through the Chamber of Commerce at 508-255-1386 or at their website: www.capecod-orleans.com.
Town of Orleans web site: www.town.orleans.ma.us