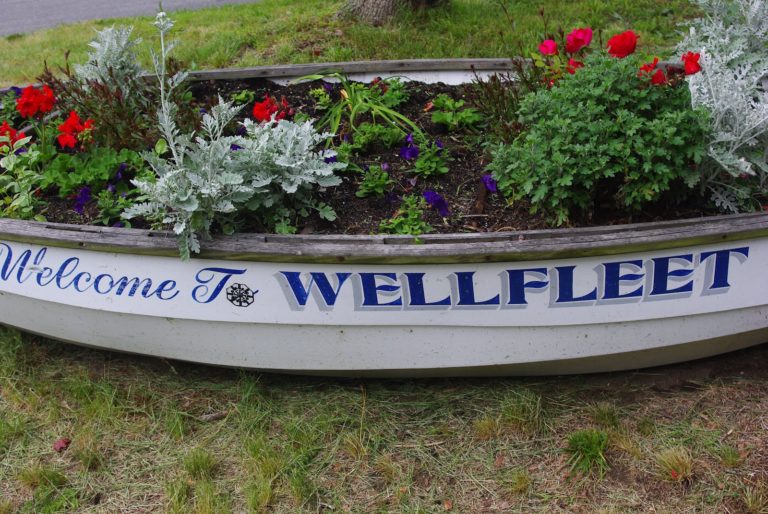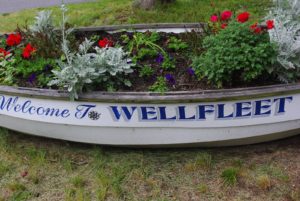 Wellfleet was first settled in the 1720's as part of the town of Eastham. Wellfleet was later incorporated in 1763. As with Eastham, the presence of the National Seashore has helped preserve the quaintness of this small Cape Cod town. Although fishing (and more specifically oystering) remains Wellfleet's most important industry, art galleries and tourism have come to the forefront. Dubbed the "Art Gallery Town", Wellfleet's town center is home to an abundance of art galleries and studios.
Activities/Places of Interest: From art galleries to nature hikes, Wellfleet provides an array of activities for its visitors. After a day at the beach, take in some local color at one of Wellfleet's fine restaurants where the seafood couldn't be any fresher.
Wellfleet Drive-In: Route 6. Return to the days of your youth by taking in a double feature at one of the country's few operating drive-ins. Kids will enjoy this glimpse of yesteryear. Call 508-349-2520 or visit their website at www.wellfleetcinemas.com.
Chequessett Yacht & Country Club: Chequessett Neck Road. This nine hole, scenic golf course is open the the public. Take in a view of the bay from some of the fairways. Call 508-349-3704 for information.
Great Island Walking Path: The more adventurous sort will enjoy a long walk through the wood along Cape Cod Bay. At the shore is the scattered remains of an old whaler's tavern.
Atlantic White Cedar Swamp: Marconi area of the Cape Cod National Seashore. Follow the scenic boardwalk through the beautiful white cedar forest.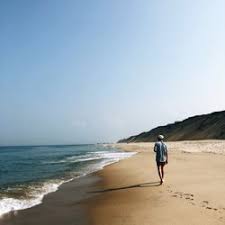 Uncle Tim's Bridge: Off East Commercial Street. Take the brief but scenic walk across Duck Creek for wonderful views of the harbor.
Beaches: Wellfleet has its share of wonderful beaches on both the ocean (Cahoon Hollow, Newcomb Hollow) and bay (Indian Neck, Mayo Beach) sides. Wellfleet beach stickers are required for the town beaches and may be purchased at the harbor during your stay. National Seashore stickers are required for the ocean side beaches run by their agency. Many visitors and locals alike prefer the fresh water ponds such as Gull Pond, Great Pond and Long Pond. Parking permits are required at these pond beaches as well.
The Wellfleet Recreation Committee offers fun activities for residents and vacationers alike. Call 508-349-0330 for details. Additional information about Wellfleet is available through the chamber of commerce at 508-349-2510 or on there website at www.wellfleetchamber.com/.
Town of Wellfeet web site: www.wellfleetma.org