August is a busy month on Cape Cod and if the stunning beaches aren't your thing….there is plenty going on!!!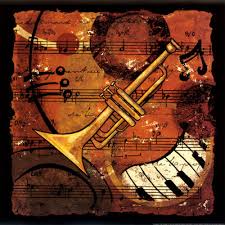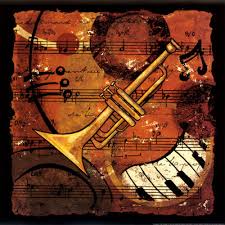 The 11th Annual Provincetown Jazz Festival is being held 8/13-8/17.  Check out some great concerts with locations from Cotuit to Provincetown!
The Truro Farmers Market is on the Green on Truro Center Rd. every Monday morning.  Be sure to check it out for some great produce and even farm fresh chicken from Hillside Poultry Farm!  There are Farmer's markets up and down the Cape this time of year.  Be sure to find the one closest to you for some great deals.
The Cape Cod 2015 Writers Conference is being held at the Resort and Conference Center in Hyannis from Aug 6th to Aug 9th.  Choose from 30 classes with authors, publishers, mentors and so much more.  Hone your writing skills while enjoying some time on the Cape!
Are you a history buff?  Join the Brooks Academy Museum as they offer guided walking tours to explore Harwich's Civil War History. Sponsored by the Harwich Historical Society on August 8th from 2 – 3, the tour will take you back in time!
The Provincetown Carnival has become one of the largest outdoor celebrations in Massachusetts.  Visit Provincetown from August 15th – 21st and get your taste of Candyland!  


Whatever you do dont miss the parade on Thursday August 20th!!!  With stars like Sandra Bernhard as the Grand Marshall…this is one event you don't want to miss.
There are events happening from one end of the Cape to the other this month!  Be sure to check the local Chambers of Commerce for more information!  Be sure to call Cape Vacation Rentals at 508-349-2700 to be sure that you have a great vacation rental so you can attend all of the events happening on Cape Cod!